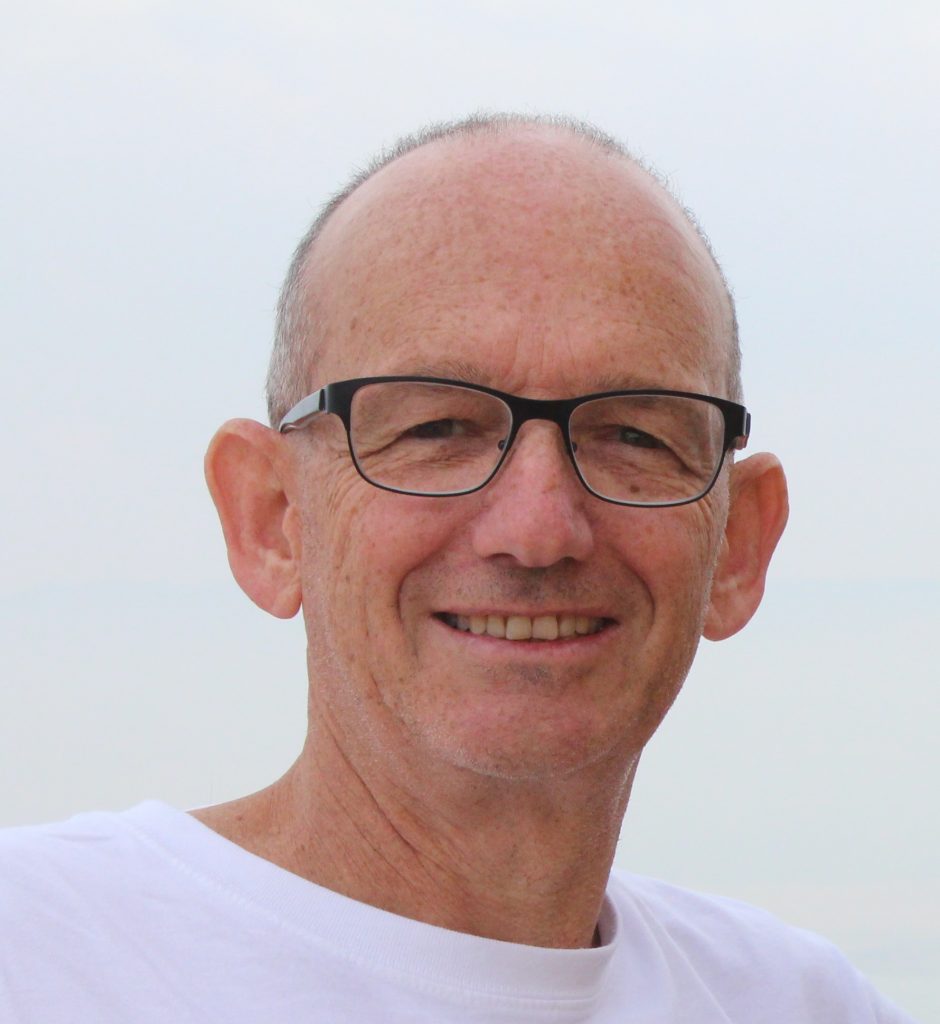 Brad is a co-founder and senior consultant at CollaborationFocus, providing consulting and technical guidance to help clients develop their IT strategy, and support the implementation of initiatives.
Brad is a Professional Engineer with over 30 years' experience in manufacturing, distribution and IT industries. His expertise covers a variety of industries including engineering, FMCG, chemical, food, and mining. Brad has a track record of success spanning many projects, of varying size. His capability includes multi-country global technology rollouts with a focus on business process improvement, as well as small to medium, multi-site projects.
Brad previously held consulting positions at IBM and Geac (now Infor). As an independent Manufacturing and Business Systems Consultant his experience includes technology strategy, system selection, implementation and solution design. Brad has helped clients implement new technologies, including ERP, WMS, CRM, BI, systems integration and E-commerce systems, as well as transitioning from legacy systems to new cloud based systems.
Brad is passionate about engineering and technology, and its application to adding value to enterprises and supporting business transformation projects. Brad is always keen to understand how things work, and thrives on architecting an effective solution and seeing it through to implementation.